About TOOLCO INC.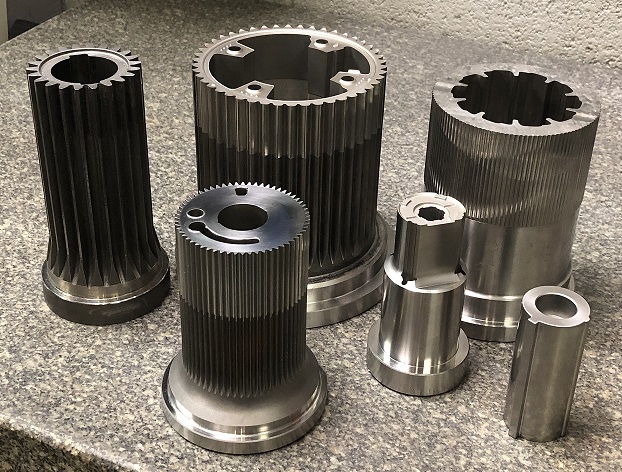 Founded in 1982, Toolco has a long-established history providing accurate tooling of the utmost quality. In order to achieve our goals and maintain our strict standard for excellence, we have assembled a nucleus of highly skilled and experienced tool engineers and toolmakers. Armed with state-of-the-art equipment and our rigorous maintenance schedules - a quality finished product is assured.
We're Not Just Tool Engineers & Toolmakers – We're Craftsmen
Quality, precision, the ability to provide total customer satisfaction - that is our primary and ongoing objective. Our tool engineers and toolmakers are dedicated to the continuous advancement of our manufacturing processes and securing our position as the benchmark for quality in the powder metal tooling industry.
By staying at the forefront of technological advances in the powder metal industry, we have thrived by always providing our customers with a first-class product.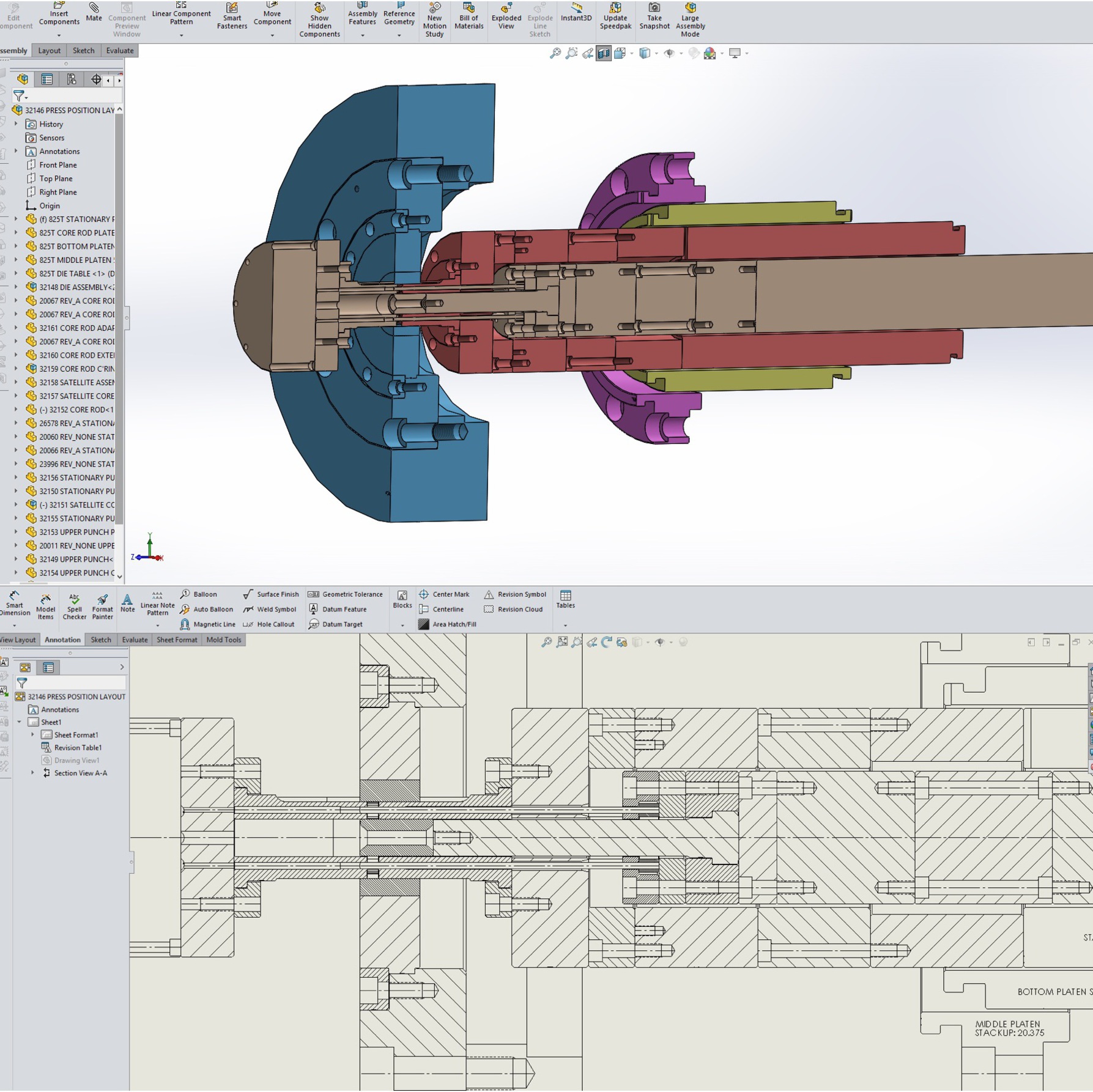 Our capabilities include:
Complete Design Service
CNC Turning
CNC Milling
CNC EDM
Wire EDM
CNC Jig Grinding
CNC OD Grinding
CNC ID Grinding
CNC Profile Grinding
CNC Surface Grinding
CNC CMM
CNC Gear Grinding
We supply powder metal tooling to customers all over the world. Gears, cams, sprockets, and structural parts of complex geometries – our skilled team has extensive design and engineering expertise and familiarity with our customers' presses to get the job done right.
At Toolco, we continue to provide conventional, prototype and production powder metal tooling, produce powder metal preform and forging tooling as well as elevated-temperature and alternative energy tooling.
Video
(Click Icons For More Info)